Please consider using our referral link when signing up with Linode!
You may now run your favorite Microsoft Windows operating system on Linode!
I an super excited to share with you all that our Microsoft Windows templates for KVM (Kernel-based Virtual Machine) virtual machines utilizing VirtIO-SCSI for the disk device are fully operational on Linode!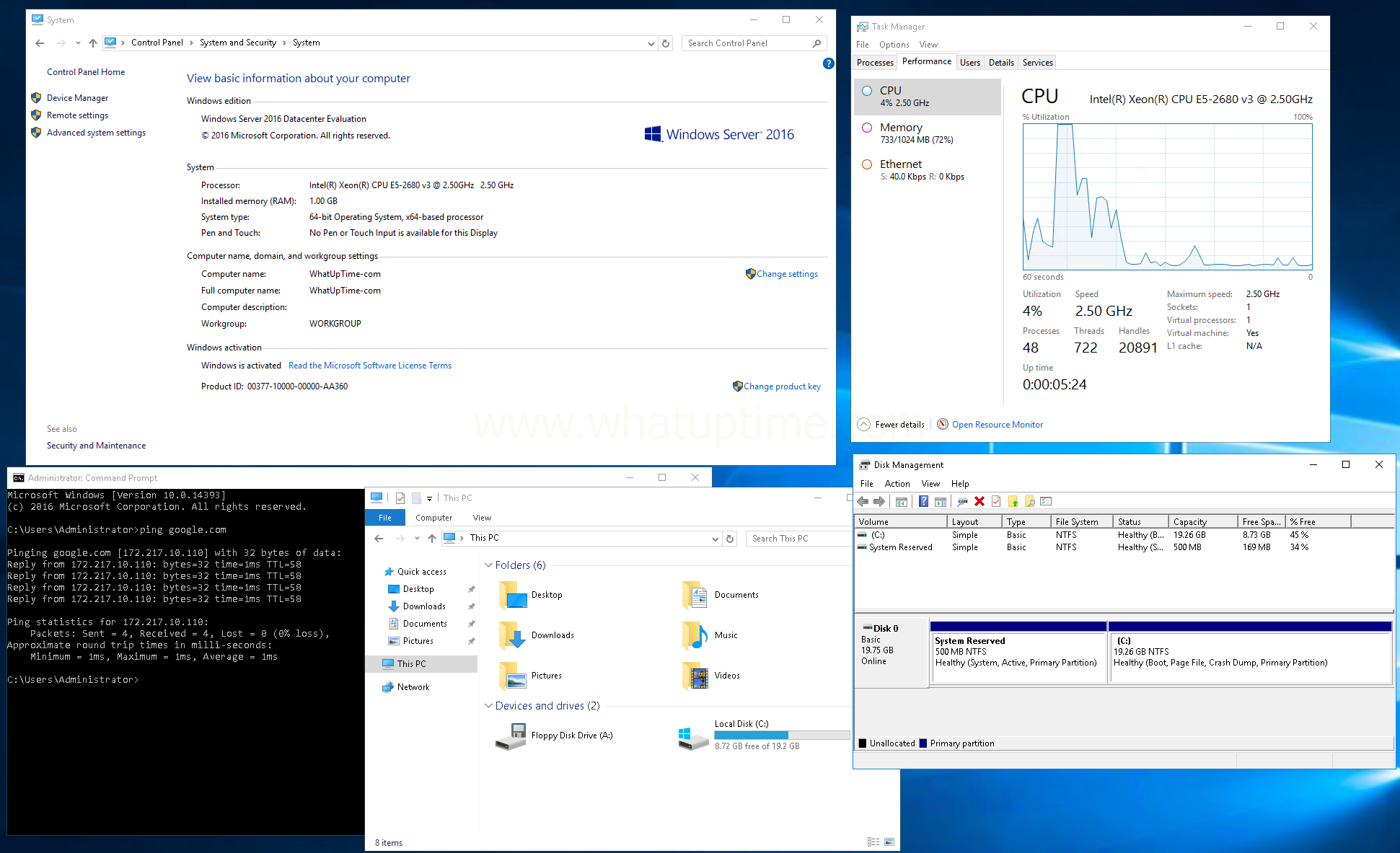 You may begin installing immediately! You need only to grab the template of your choice via our download page and begin the installation using Linode's recovery mode very similarly as you would for OVH VPS/Cloud & DigitalOcean's droplets.
In addition to installing the template you will also need to change the kernel setting inside Linode's control panel to "Direct Disk" (Screenshot below) otherwise it will attempt to boot the kernel off a network location in turn not allowing Microsoft Windows to boot.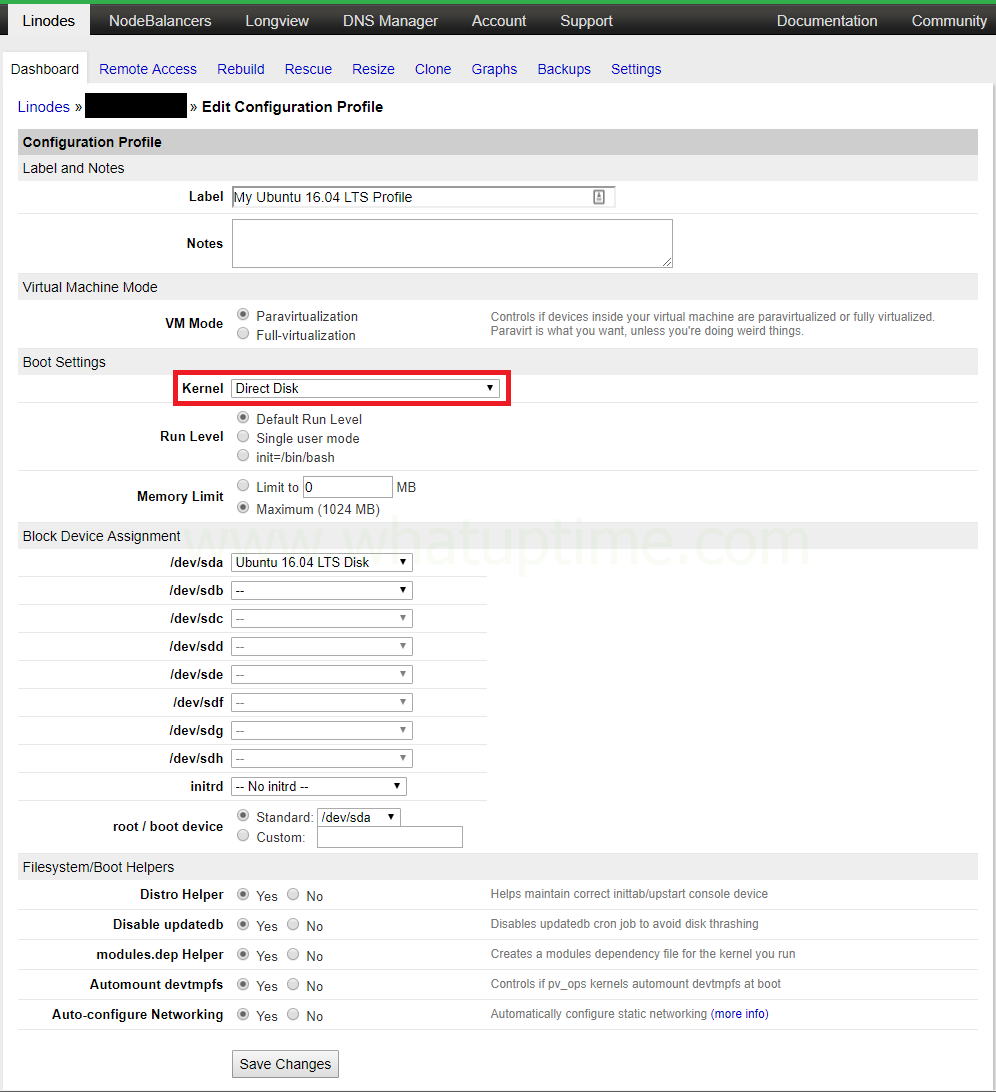 Utilizing Crystal Disk Mark I performed disk I/O testing, please review the screenshot below for the results!
You may experience even better performance if you choose a Linode package that includes more than 1 CPU core. In our testing we used Linode's 1GB package and Crystal Disk Mark utilized the entire CPU core to perform each of the benches leading us to believe the CPU may be a bottleneck slowing the overall performance of the disk.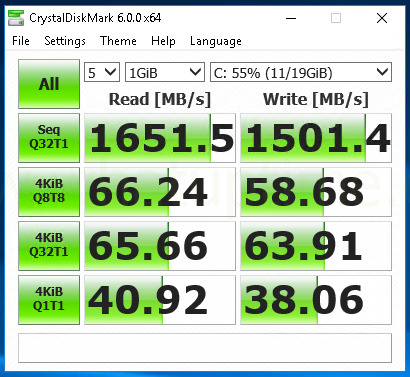 In the coming days/weeks we will also be launching a full installation guide, however until then please feel free to create a post in our community forums should you have any issues.
Have fun!
Microsoft Windows on Linode!